With thanks to Rob Breed for the picture and attempt at naming those within it.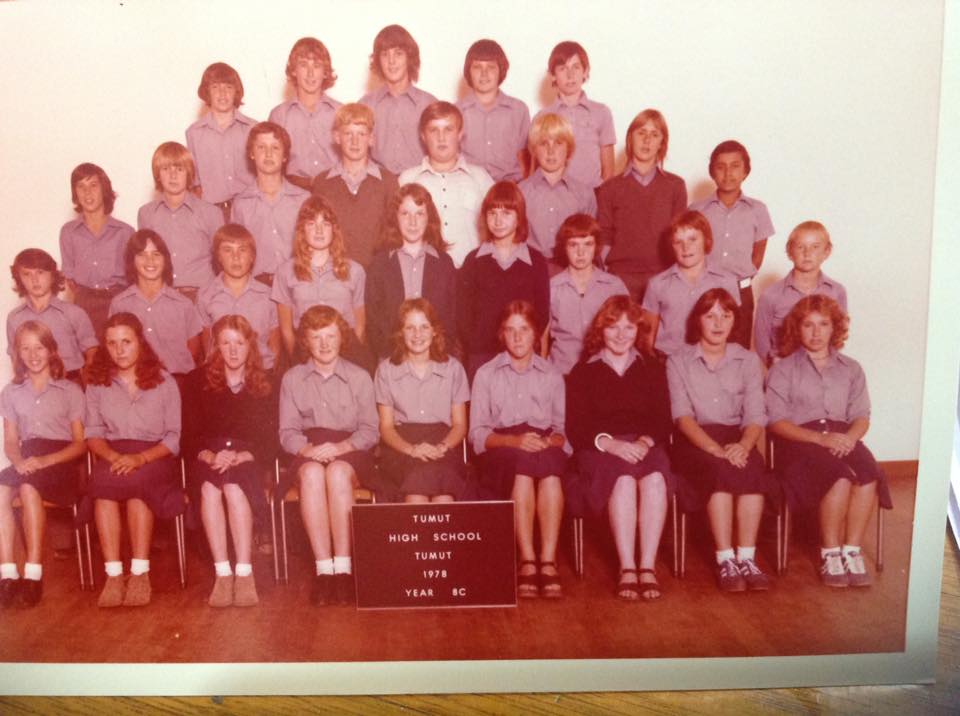 Please feel free to name people in the comments section below if you know them.
Top row l-r me.andy kell.dunno.steven Mcallister?dunno.

next row grant Biggs.dunno.marden Taylor.phil wilkinson?philip brooks.david Knox.shane sparks.john love?

next row dunno.butch ?dunno.sharon?dunno.lesley Clarke.brian murphy?dunno.dunno.

next row Michelle McDonald.peanelli.cathy denson.lyn Grady?margot Myers.dunno.mary McGrath?marie Jamison.debby?