This picture is courtesy of Wendy Hargreaves, with the listing of people in the photo thanks to Amanda McLean: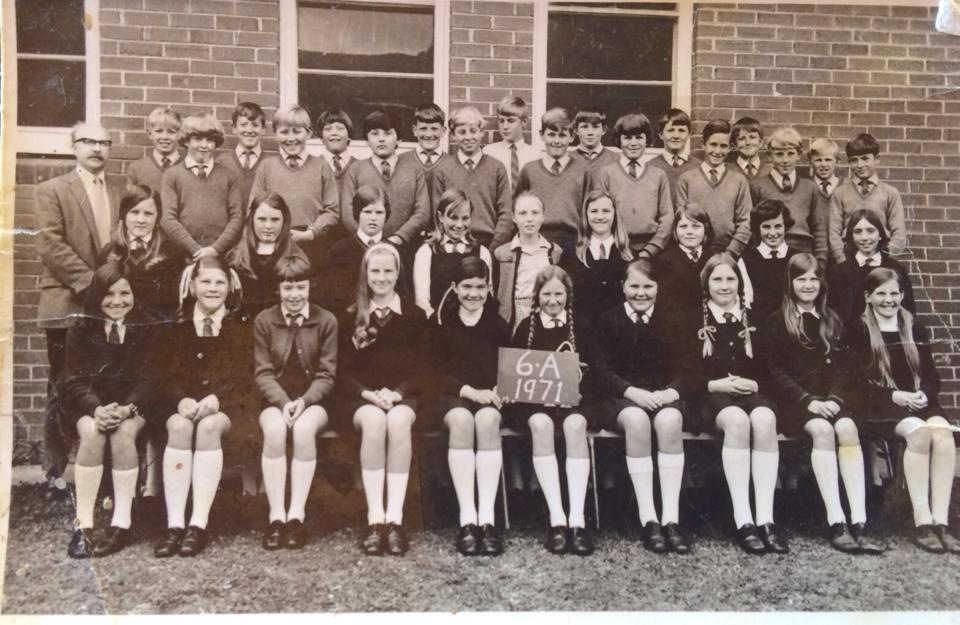 Back Row :Ken Agnew, Alan Rice, Wayne Forest, ?, David Carey, John Delaney, John Calloway, ?, Ian Hogan , Michael Giddings, Mark Breed.
Second back row : Douglas Garner (Trout), Peter Evans (Star), Harry Stathiss, Phillip Gallard, Raymond Webb , Graeme Dowling, ?Michael Annetts, Larry Elliot, Chris Baker.
3rd Row: Amanda McLean Smith. Vicky McGrath, Tracey Corpe, Miriam Jack, ?, Karen Longworth, Donna Kell, Anice Harper, Alison Harris, Wendy Binks aka Wendy Hargreaves
Front row: Sue Eggelston, Linda Ford, ?, Sharon ?, Lee Vickery, Lynda Manning-Moreels Blundell, Debbie Nobel, Cathrine Walker, Kirsty Ferguson, Jenny Finden, Janine Learmont.